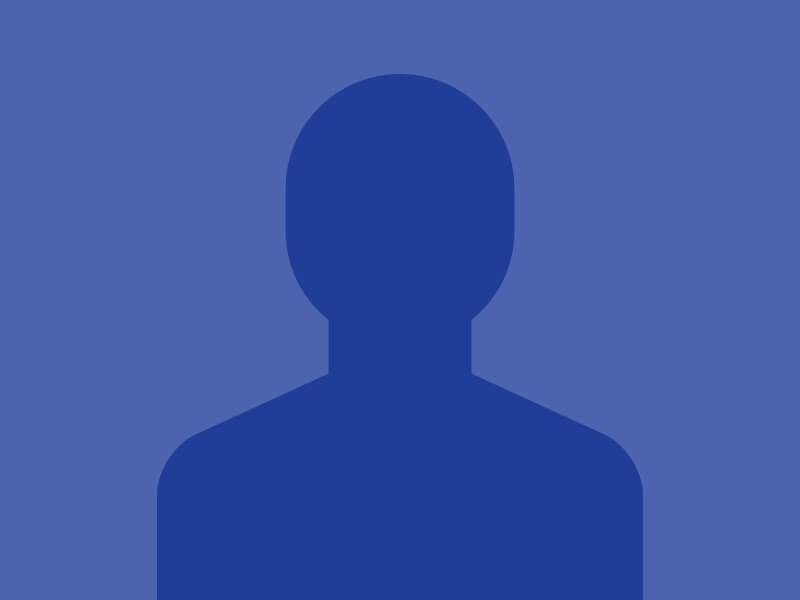 Dr. Zachary Horace approaches dentistry with compassion and is committed to providing excellent dental care that is wallet and patient friendly.
Dr. Horace started his college career at Prairie View A&M University where he earned his Bachelor of Science degree in 2007. He went on to earn a Doctor of Dental Surgery degree from Texas A&M University College of Dentistry in 2015.
Dr. Horace is dedicated to transforming lives through the art of dentistry. He has demonstrated his commitment to clinical excellence by staying abreast of the latest dental technologies and completing continuing education courses in new restorative techniques, endodontics, prosthodontics, implants and cosmetic dentistry. In addition, he successfully completed the level one implant course from the Advanced Dental Implant Research and Education Center (AIC) and attended a conference hosted by Excellence in Dental Continuing Education (XCEL) Seminars in 2017. He is a member of the Texas Dental Association and the Academy of General Dentistry.
In his free time, Dr. Horace enjoys working out, playing basketball and spending time with friends and family.